How to Save Drowning Victims
Florida is as beautiful as fun, with miles and miles of gorgeous coastline. Unfortunately, all that water poses a threat, explaining why only five other states have more unintentional drowning deaths than Florida. Fortunately, you can protect yourself by learning about water safety. Also, find out what to do if you see someone drowning. 
4 Ways to Stay Safe in the Water
1. Know How to Swim
This is true even if you only intend to wade in shallow water. A wave can catch you and pull you out into the deep water quickly, and it will be hard to fight your way back to shore if you can't swim.
2. Check the Forecast
You can also view the beach warning flags to know if it's a good time to take a swim or hop on your kayak. A green flag means the water is calm, while a yellow flag indicates moderate currents or surf. The city will put up a red flag when the currents are strong, or the surf is high. You can reduce the risk of drowning by only going in when there's a green flag.
3. Wear a Life Jacket
These are ideal for weak swimmers, regardless of age. Additionally, young children should wear life jackets, even if they are comfortable in the water. You also need to supervise them at all times so you can take quick action if you notice they're struggling.
4. Don't Consume Alcohol Before Swimming 
Consuming alcohol dulls your reaction times, meaning you could drown or be unable to assist. This is especially important when you are supervising children.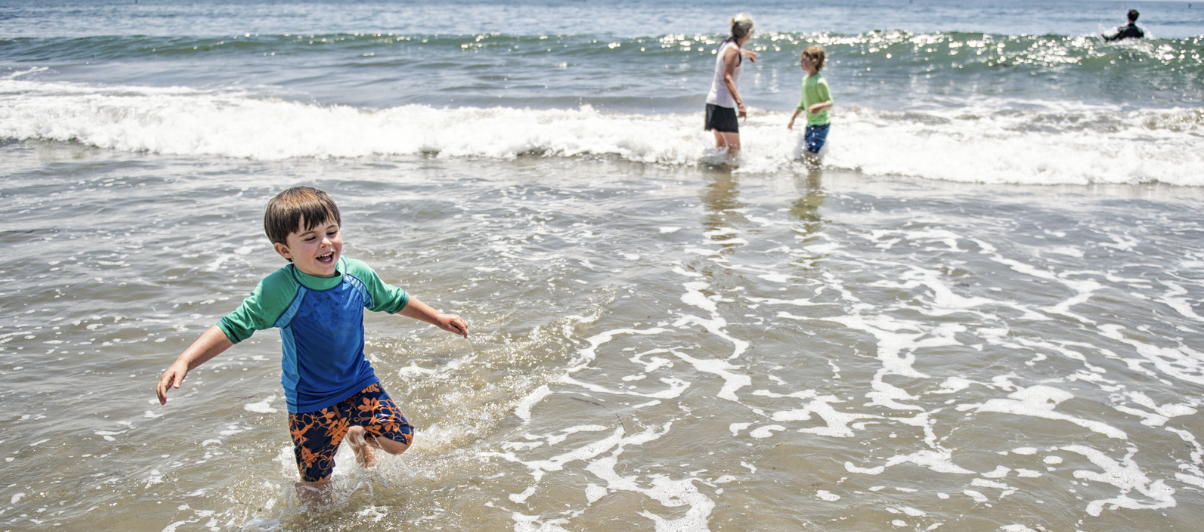 How to Help Someone Who Is Drowning
If you notice someone drowning, notify a lifeguard if one is present. However, if a lifeguard isn't present, call 911 and attempt to get the person out of the water. However, don't jump into the water since you could drown. Instead, use an object such as a rope to pull the drowning victim out of the water.
Once the person is safely ashore, you need to revive them. Start by trying to wake the person up with a shake. If that doesn't work, pinch the individual's earlobe.
Unfortunately, the person might still not wake up. At that point, place the individual on their back before tilting the head backward. This will help clean the person's airway. Then place your head close to the person's head to see if they start breathing.
If not, provide five rescue breaths before performing CPR for a minute. If that doesn't work, you need to do 30 chest compressions and two rescue breaths. So if the person starts breathing, put them in the recovery position. This means the person needs to lie on their side while tilting the head back a bit and bending the top leg and arm.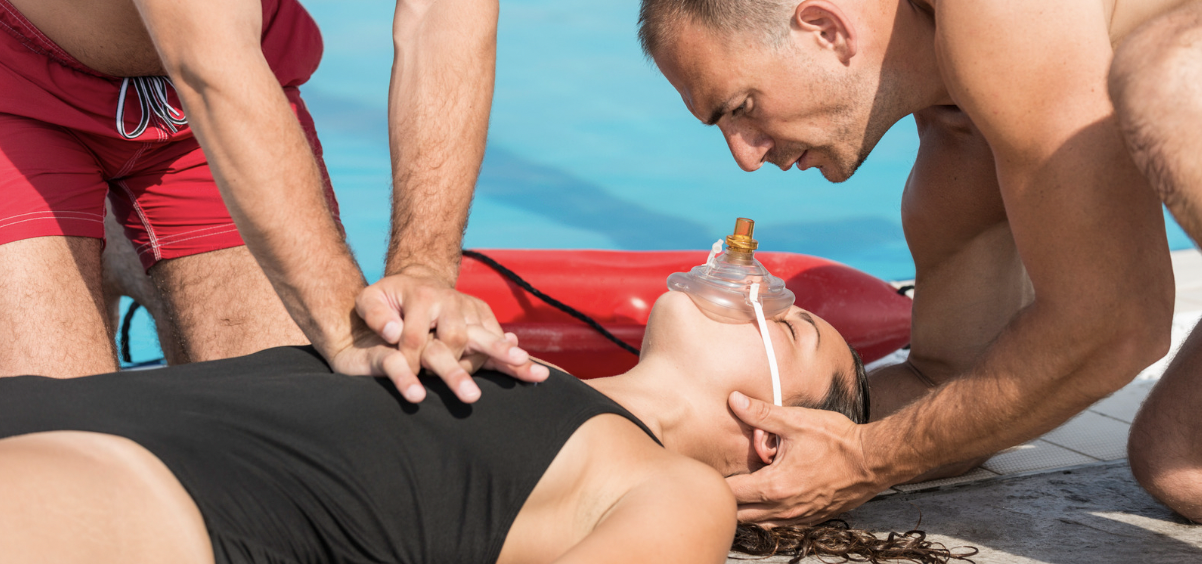 When to Go to the ER
Even if the person starts breathing again, it's essential to go to the emergency room after drowning. First, the ER-trained physicians can determine if the person has any complications, such as hypothermia or brain injuries due to lack of oxygen. Then the team will create a treatment plan based on the nature of the injuries.
Get Immediate Medical Help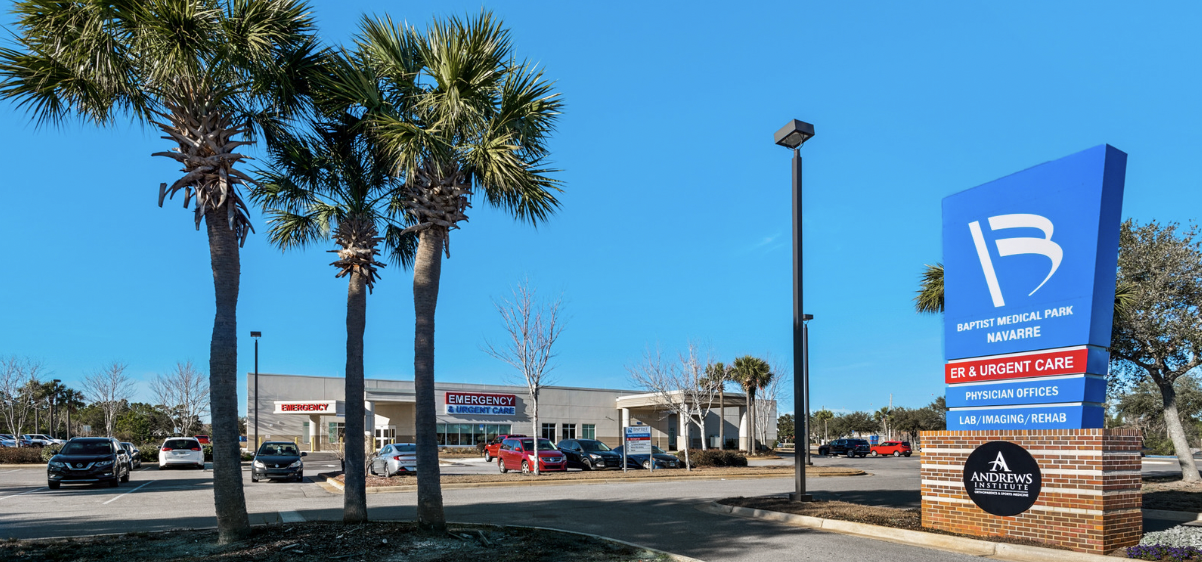 Baptist Emergency Room & Urgent Care in Navarre, FL, is designed to handle emergencies, including accidental drownings. If someone is in immediate distress, call 911. However, if the person is breathing independently, you can go directly to the emergency room for immediate assistance.
Baptist Emergency Room & Urgent Care's emergency room is open 24/7, and urgent care is available from 7 a.m. to 9 p.m. every day. Appointments are unnecessary - walk-in, and our healthcare professionals are ready to help. Baptist Emergency Room & Urgent Care Navarre is located at 8888 Navarre Pkwy., Navarre, FL 32566. Call the center at 850-750-5698.
Baptist Emergency Room & Urgent Care Navarre is comprised of board-certified ER-trained physicians and professionally trained ER nurses that deliver quality medical care. Our urgent care and emergency room in Navarre can provide effective treatment for various medical conditions. From fever to fractures, allergies to abdominal pain, and colds to concussions, we have you covered with on-site labs, CT, X-rays, and ultrasound.