Poisonous Marine Life Stings - Symptoms and Treatment
With miles of coastline and white sand beaches, Navarre, Florida, is an outdoor paradise. Residents and visitors take to the water for swimming, water sports, and fishing, and most of those excursions go off without a hitch. However, your time outside will be anything but fun if you encounter a poisonous marine animal. Learn more about the toxic marine life in Florida and what to do if you've been injured.
Types of Poisonous Marine Life in Florida
Florida's waters are undoubtedly home to an assortment of toxic, venomous animals, meaning you need to be on the lookout anytime you're in the water.
First, you'll encounter jellyfish with stinging tentacles. The tentacles can sting you, even if they've broken off the jellyfish or the jellyfish is dead, so it's best to remain vigilant in the water.
This might come as a surprise, but catfish are also venomous. Instead of the venom coming out of tentacles, it's in the spine, and the catfish might release it if you step on it or while trying to remove a fishing hook.
Other poisonous fish in Florida's waters include:
Sea urchins
Fire corals
Portuguese Man-O-War
Lionfish
Stingrays
Scorpionfish
Because there are so many hazards in the water, you could end up exposed to venom. Let's look at the symptoms and what to do with your injury.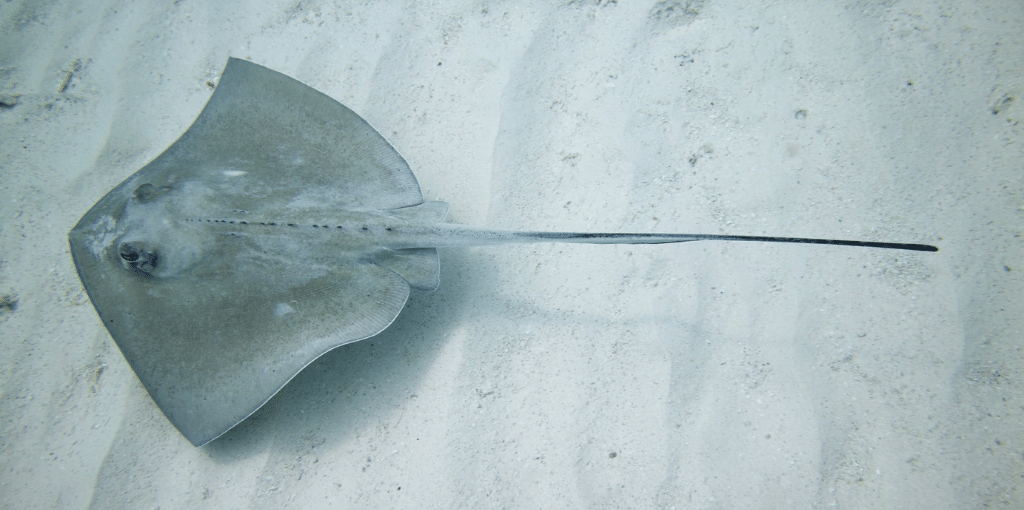 Common Symptoms From Poisonous Marine Life
The symptoms vary from one animal to the next. For instance, if you're stung by a jellyfish, you can experience:
Red welts
Severe pain
Tingling
Itching
Nausea
Headache
It's more serious if injured by a Portuguese Man-O-War. In this instance, the symptoms include:
Red streaks
Extreme pain
Shock
Death
Breathing troubles, shock, and death only occur in the most severe cases, but you should still seek medical help if attacked by a Portuguese Man-O-War.
Lionfish also cause unusual symptoms, including:
Significant pain
Headache
Nausea
Confusion
Fainting
If you like to fish for catfish, it's essential to know what to expect if the fish jabs you, injecting venom into your body. You could experience symptoms that include:
Swelling
Numbness
Fainting
Reduced heart rate
People generally don't think of sea urchins when making lists of poisonous animals, but many of those swimming in Florida's waters have venom. If you encounter one, you could end up struggling with:
Stingray attacks usually aren't fatal, but they can be quite uncomfortable. Some common symptoms include:
Sweating
Difficulty breathing
Vomiting
Scorpionfish venom can lead to severe reactions. If you're stung, you might experience:
Intense throbbing
Redness
Bruising
Swelling
Numbness
Tingling
Nausea and vomiting
Abdominal pain
Heart arrhythmia
Trouble breathing
Reduced blood pressure
Paralysis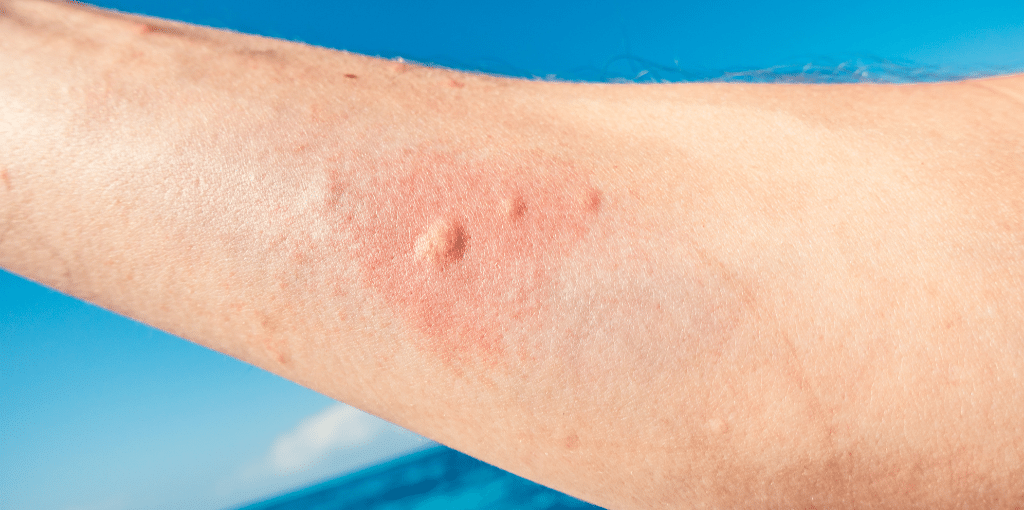 When to Go to the ER
Depending on the circumstances, you can develop severe complications if a poisonous marine animal stings or jabs you, breaking the skin. Thus, you should call 911 or go to the emergency room if you:
Have trouble breathing
Feel like you're going to pass out
Have chest pain
Show signs of shock
The ER staff will quickly diagnose the type of venom and provide treatment. This is because you might need medications, oxygen therapy, and more to recover from the attack.
When to Go to Urgent Care
Stings and jabs aren't life-threatening most of the time, but you'll still need medical care. Urgent care is here to help with:
Rashes
Lacerations
Pain
Vomiting
As a general rule, you should visit an urgent care or primary care provider if you have an injury, but your life isn't at risk.
Get Immediate Help After Encountering Poisonous Marine Life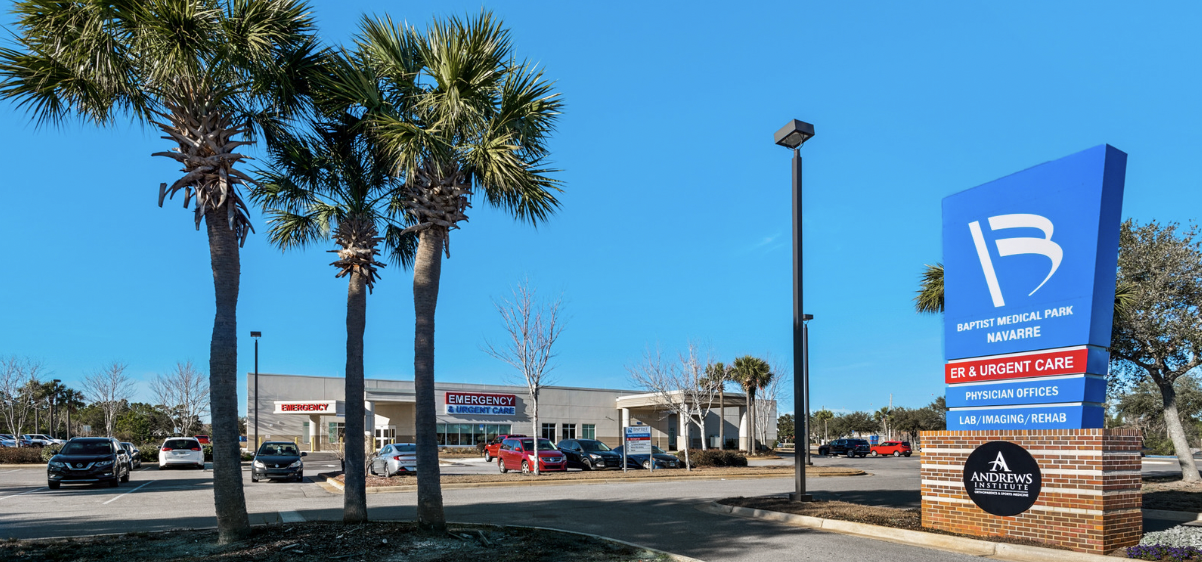 Baptist Emergency Room & Urgent Care's emergency room is open 24/7, and urgent care is available from 7 a.m. to 9 p.m. every day. Appointments are unnecessary - walk in, and our healthcare professionals are ready to help. Baptist Emergency Room & Urgent Care Navarre is located at 8888 Navarre Pkwy., Navarre, FL 32566. Call the center at 850-750-5698.
Baptist Emergency Room & Urgent Care Navarre is comprised of board-certified ER-trained physicians and professionally trained ER nurses who deliver quality medical care. Our urgent care and emergency room in Navarre can provide effective treatment for various medical conditions. From fever to fractures, allergies to abdominal pain, and colds to concussions, we have you covered with on-site labs, CT, X-rays, and ultrasound.