Fungal Infection: Diagnosis and Treatment
Fungal infections range from mild to severe. Ever-present fungi in the environment are a common cause of severe infections that may affect the skin or internal organs. Skin infections are superficial or subcutaneous fungal infections, while internal infections are systemic fungal infections.
Symptoms of Fungal Infection
Depending on which part of the body is affected, the symptoms of a fungal infection include the following:
Hard, cracked, or brittle nails
Itchy or painful rash
Skin lumps
Ulcers in the mouth
Internal fungal infections may affect the brain, lungs, sinuses, or intestinal tract. When a fungal infection takes hold of internal organs, it may cause serious symptoms such as difficulty breathing, severe headaches, nausea and vomiting, congestion, and fever. A lung fungal infection causes a hacking cough, chest pain, chills, and night sweats.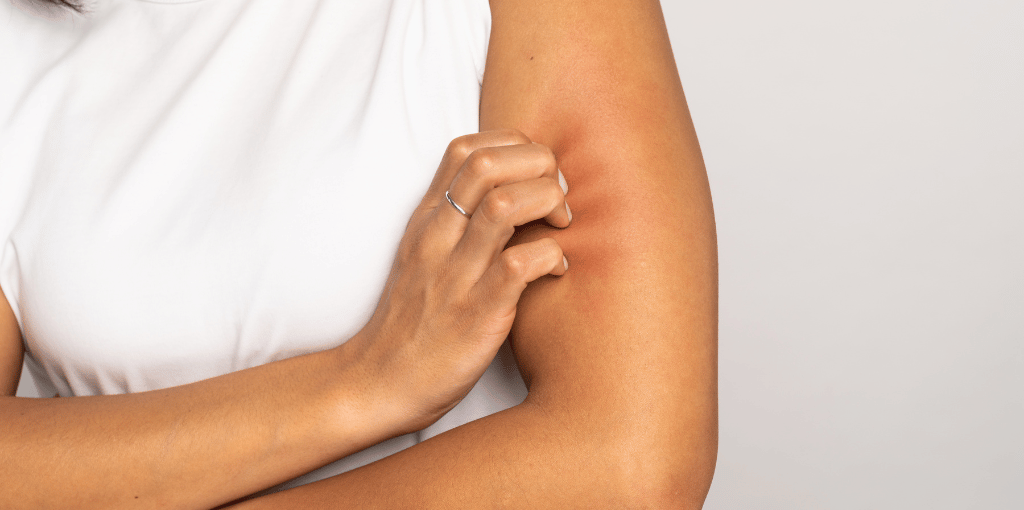 Fungal Infection Causes
Anyone is at risk of being exposed to fungi. While healthy people may not have a single symptom, a person with a suppressed immune system may get seriously ill. It doesn't mean that healthy people have immunity against fungi – when a fungus invades an environment, healthy people are also at risk of becoming ill.
The most common causes of mild fungal infections are walking barefoot in damp places like public showers and gyms or sharing personal items with an infected person.
Fungal Infection Diagnosis
To establish the presence of fungal infection, a doctor will need several samples to work with. These samples include:
Blood
Skin
Sputum
Urine
Nails
For systemic infections, doctors will take eye secretion samples and CNS fluid. They may also request X-rays and CT or MRI scans.
Fungal Infection Treatment
Prompt treatment is always advisable for fungal infection. Fungal infection treatment may include topical creams for the skin and oral medication for oral thrush.
Deep skin infections require antifungal agents. When an antifungal agent proves ineffective, surgical excision may be necessary.
Systemic fungal infections are also treated with antifungal medications to prevent them from spreading further inside the body.
When a person has an internal fungal infection, they will be treated in the hospital and may receive medication through an IV. A common complication of a systemic fungal infection is blood clots in the lungs, which often require surgical removal.
Preventing Fungal Infections
Wearing loose clothing and shoes that fit well is one of the best ways to prevent fungal infection. Other preventative measures include wearing shoes in public places and cutting toenails correctly.
Preventing systemic infections requires regular hand washing and checking for infection around catheters and IVs during an extended hospital stay. It is crucial to follow all measures to prevent systemic fungal infections. Doing this may help avoid invasive candidiasis, which can be fatal.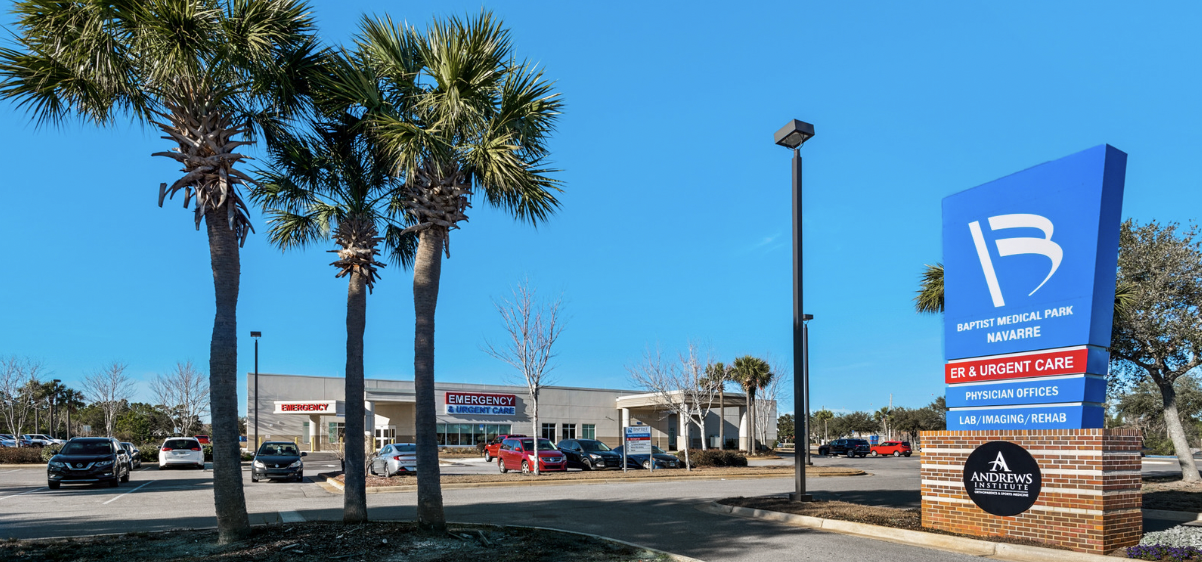 Visit Baptist Emergency Room & Urgent Care for Fungal Infection Treatment
Baptist Emergency Room & Urgent Care's emergency room is open 24/7, and urgent care is available from 7 a.m. to 8 p.m. every day. Appointments are unnecessary - walk in, and our healthcare professionals are ready to help. Baptist Emergency Room & Urgent Care - Navarre is located at 8888 Navarre Pkwy., Navarre, FL 32566. Call the center at 850-750-5698.
Baptist Emergency Room & Urgent Care Navarre is comprised of board-certified ER-trained physicians and professionally trained ER nurses who deliver quality medical care. Our urgent care and emergency room in Navarre can effectively treat various medical conditions. From fever to fractures, allergies to abdominal pain, and colds to concussions, we have you covered with on-site labs, CT, X-rays, and ultrasound.