What is a Kidney Infection?
The kidneys are part of the urinary tract and filter blood by removing waste and excess water. That liquid waste travels out of the urethra. This process is vital to keep the body running properly and safe from harmful waste.
However, bacteria and viruses can get into the kidneys and infect them. The condition is called pyelonephritis, and it is dangerous.
Symptoms of Kidney Infection
Pyelonephritis symptoms can appear just days after infection. Symptoms can vary depending on the severity of the situation, your age, and your medical history. Common observable symptoms of kidney infection are the following:
Finding blood or pus in your urine
An upset stomach
Fever and chills
Fatigue
Pain around the area of your kidneys
Diagnosing Kidney Infections
The first thing your doctor will do is gather information about your symptoms and your medical history. After the initial check, they can perform a urine analysis to see if there is any bacteria, blood, or pus in the sample. A urine culture test is also common to see what bacteria is present.
Other tests that your doctor may use in diagnosing your condition are the following:
Ultrasound
Digital rectal exam
Voiding cystourethrogram
These tests help the doctor determine the extent of your condition and the proper approach for kidney infection treatment.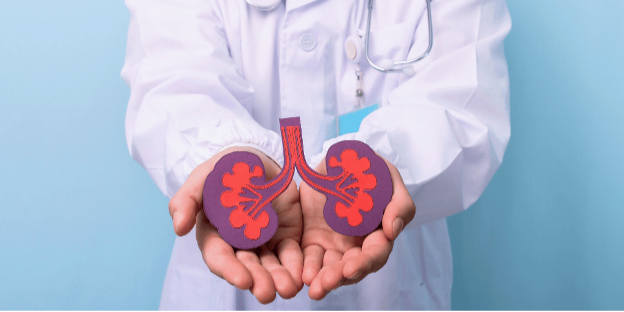 Kidney Infection Treatment
Your doctor will provide treatment based on the findings from the tests and diagnosis. The initial treatment for mild cases is an oral antibiotic, which is chosen based on the type of bacteria you are dealing with.
The treatment usually lasts two to three weeks to ensure the infection is gone. By the end of it, your doctor may ask you to go through the same initial tests to confirm the infection has not returned.
More aggressive kidney infection treatment is administered in a hospital where the patient receives intravenous antibiotics and fluids. Surgery is another option for severe cases, wherein blockages in the urinary tract causing the infection must be removed.
How a Kidney Infection Happens
The most common way bacteria gets to the kidneys is through the urethra. Therefore, it is crucial to maintain proper hygiene to prevent infection. Women have a higher infection rate than men because they have shorter urethras, making it faster for bacteria to get to the kidneys.
One way to prevent infection is to avoid wiping from back to front after urinating or bowel movement. This motion brings the bacteria from the anus to the entrance of the urethra, giving them a clear way inside.
It is also ideal to drink plenty of fluids, specifically water. Also, go to the bathroom as soon as you feel the urge and avoid holding it in. Wash your genitals every day, especially after sexual intercourse.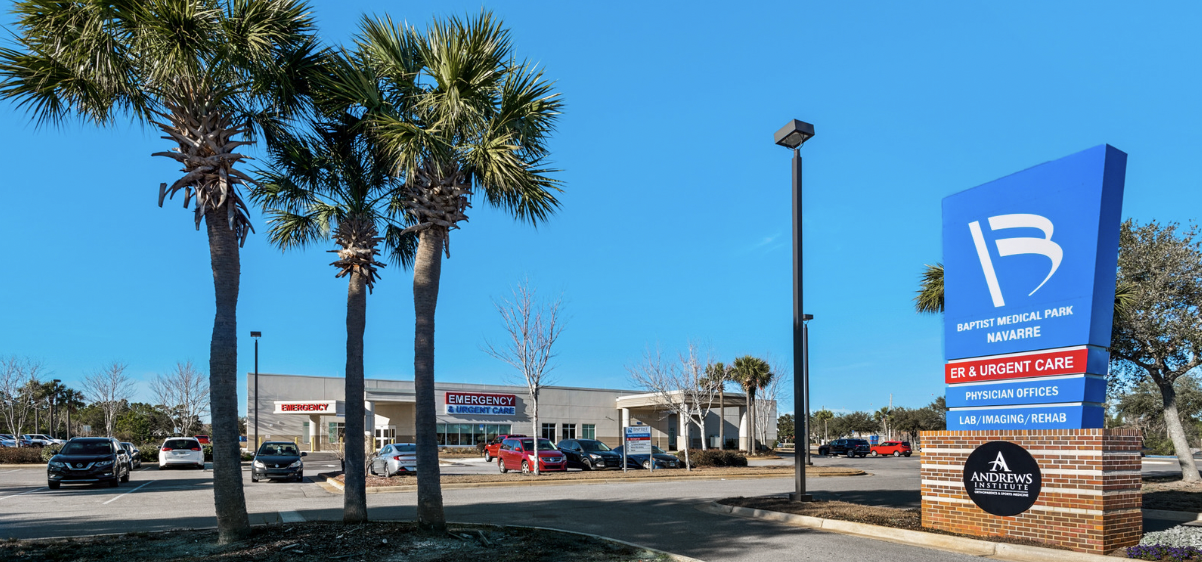 Visit Baptist Emergency Room & Urgent Care for Kidney Infections
A kidney infection left untreated can cause complications like kidney failure and blood poisoning. Bacteria can travel throughout the body because the kidneys are connected to the bloodstream, potentially infecting other organs.
Baptist Emergency Room & Urgent Care's emergency room is open 24/7, and urgent care is available from 7 a.m. to 9 p.m. every day. Appointments are unnecessary - walk in, and our healthcare professionals are ready to help. Baptist Emergency Room & Urgent Care - Navarre is located at 8888 Navarre Pkwy., Navarre, FL 32566. Call the center at 850-750-5698.
Baptist Emergency Room & Urgent Care Navarre is comprised of board-certified ER-trained physicians and professionally trained ER nurses who deliver quality medical care. Our urgent care and emergency room in Navarre can effectively treat various medical conditions. From fever to fractures, allergies to abdominal pain, and colds to concussions, we have you covered with on-site labs, CT, X-rays, and ultrasound.